Montana-Owned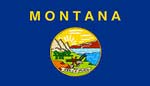 For 32 years, Montana-owned Northwest Drywall & Roofing Supply has provided customers a wide variety of top quality materials and tools. Drywall, specialty drywall, roofing, ceiling grids, tiles, drywall and roofing accessories, tools and more. Our product specialists are intimately familiar with Montana's construction industry and offer expert guidance when it comes to planning and ordering for your project.
Safety and Staffing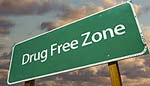 Northwest Drywall & Roofing takes pride in its exceptional safety record, and operates a strictly enforced, drug free workplace. We provide our employees with worker's compensation benefits, and have one of the lowest employee turnover rates in the industry.
Superior Service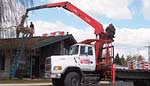 Our Superior Service Commitment sets us apart from other drywall and roofing suppliers. A jobsite delivery from Northwest Drywall & Roofing Supply arrives in the room ready to install, as opposed to being dropped in a driveway. Maximum customer convenience is our first priority, and we always go the extra mile to meet our customers' specific needs.